ZONE SCHEDULE NO. 2 RATES, CHARGES, RULES AND REGULATIONS
Simply, it is a secured place authorized by the federal government, considered to be outside the Customs territory of the United States, though under U.S. Customs supervision and control.
Download information on applying at the FOREIGN-TRADE ZONE # 216, operating under the grant of authority of the Government of the United States of America to the Port of Olympia:

Zone Schedule PDF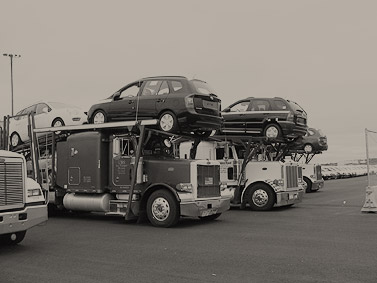 Providing competitive advantages
for local business.A collaborative effort at the regional level to create, maintain and diversify economic development. Providing Competitive Advantages For Local Business.