In 2011, the South Puget Sound Foreign Trade Zone (FTZ) #216 reorganized its FTZ under the U.S. Department of Commerce's Alternative Site Framework (ASF). The new program increases the Zone's flexibility and speed in designating FTZ's, and reduces paperwork.

The South Puget Sound Foreign-Trade Zone is a collaborative effort at the regional level. The communities of South Puget Sound are striving to create, maintain and diversify economic development in the region.

As Grantee of FTZ #216, the Port of Olympia administers the South Puget Sound Foreign-Trade Zone. FTZ #216 includes four counties and consists of 13 magnet sites (industrial parks or property).

The zone program includes an advisory group that provides general oversight, marketing and education. In addition, prospective FTZ users may be assisted in FTZ marketing and activation by a nationally recognized zone consultant.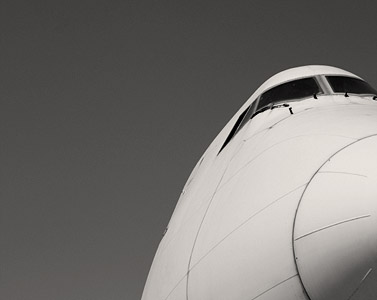 FTZ #216 has generated a great deal of interest nationwide because of its collaborative efforts and unique multi-site, four-county coverage.